Upton House Ceremonies & Receptions
Our magnificent Upton House has hosted civil ceremonies and wedding receptions for more than 20 years. We offer lovely spaces suitable for intimate parties of 15 people, and stunning Georgian splendour for larger groups of up to 70.
The Upton House Wedding Team will be on hand to ensure everything goes smoothly on the day, from providing a warm welcome and friendly face when nerves might be kicking in to playing your chosen ceremony music.
Upton House Ceremony only
Upton House Reception only
Upton House Ceremony only
Upton House Reception only
Upton House Ceremony only
Upton House Reception only
We work closely with the Registrars based in Poole to deliver your perfect ceremony, with the timing of your day led by Registrar availability. There is a separate charge for their services. Registrars can be contacted on 01202 633744 or by email at registrars@bcpcouncil.gov.uk. Available weekdays 9am–4.30pm (4pm on Friday), and at www.poole.gov.uk.
Personalise your Ceremony
We encourage you to personalise your ceremony, with your own choice of readings and music. Perhaps you'd like to book live music such as a string quartet, a singer or an acoustic band? Adding chair covers, flowers and other decorative touches will enhance the beauty of your room and create the individual style that makes your wedding day so special.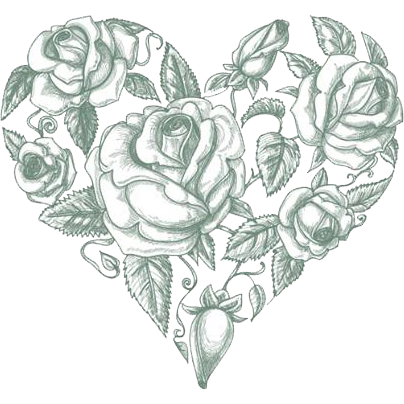 LET'S PLAN YOUR DREAM WEDDING
Call 01202 127770 or email us today to start your wedding journey.
The first step is to book your visit for a personalised viewing, and check our availability; from then we can provisionally hold any date for 2 weeks whilst you review your budgets, catering options and organise crucial suppliers.