Our beautiful Walled Garden provides a glorious setting for a summer wedding celebration with up to 500 friends & family! This one acre of enclosed outdoor space becomes exclusively yours for the duration of your wedding day, with partial closures to the public the day before & after to ensure there is time enough for you to add your personal touch.
Limited availability
The Walled Garden has very limited availability due to the rare and unique nature of the space, meaning your wedding will have that extra touch of exclusivity too! Bookings are taken on specific dates in May, June, July and September, so please be sure to get in touch with the Wedding Team in good time if this is your heart's desire.
Combined Ceremony & Reception
The ceremony room in Upton House can be combined with your Walled Garden hire to ensure you make the most of everything the Country Park has to offer. Follow your ceremony with a Drinks Reception in the Entrance Hall before leading your guests to a beautiful Walled Garden marquee for the main event.
Walled Garden Reception only, full day
Including a Ceremony in Upton House
Walled Garden Reception only, full day
Including a Ceremony in Upton House
Walled Garden Reception only, full day
Including a Ceremony in Upton House
Both DJs and live bands can easily be accommodated in the Walled Garden (remember to allow space in your marquee!) and you can get creative with the catering – with anything from a barbeque, to a three course sit-down meal, to a fish & chip van or paella truck! 
Approved Marquee Suppliers
Whether you are looking for a traditional or clearspan marquee, or prefer something a bit different like a tipi, we have a marquee supplier that can help. We work with three leading local companies that are familiar with the Walled Garden and offer a variety of styles and bespoke packages to choose from for your special day.
Once your choice of Marquee is made you are free to select your own suppliers, giving you control at every stage and ensuring your special day is all about you. All suppliers hired for your Reception will need to have up-to-date public liability insurance and PAT Testing certification where relevant.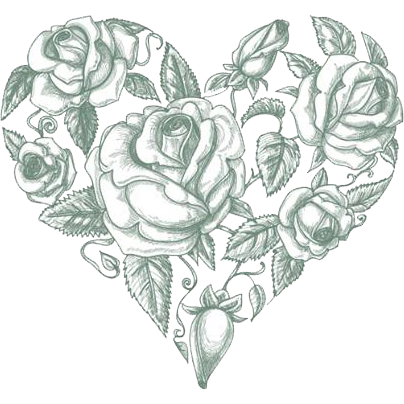 LET'S PLAN YOUR DREAM WEDDING
Call 01202 262753 or email us today to start your wedding journey. The first step is to book your visit for a personalised viewing and check our availability; from then we can provisionally hold any date for 2 weeks whilst you review your budgets, catering options and organise crucial suppliers.