UPTON COUNTRY PARK
About Us & Visiting Us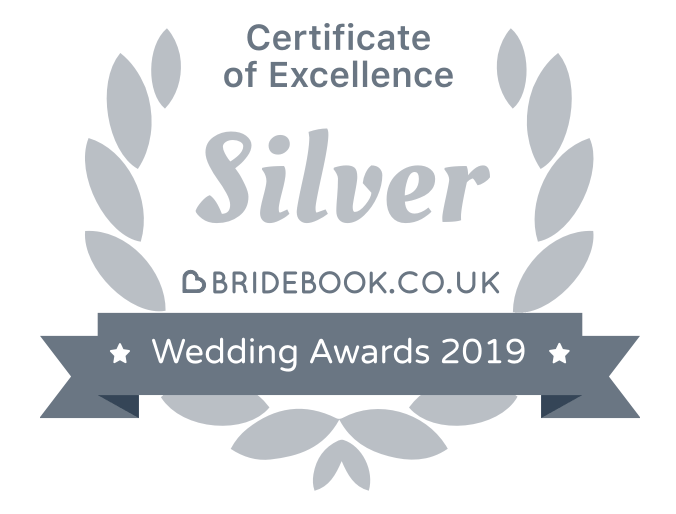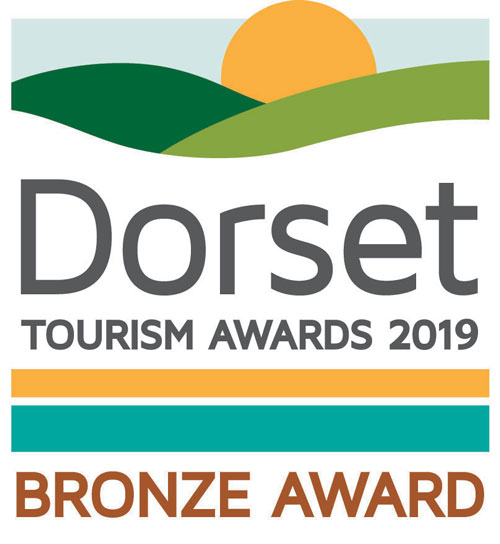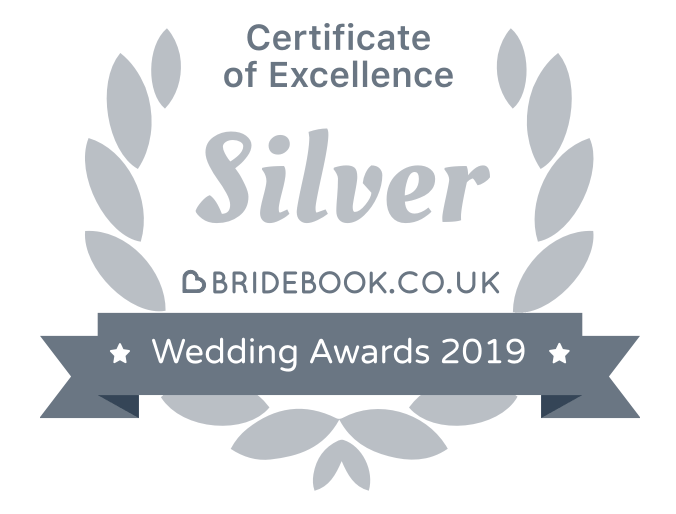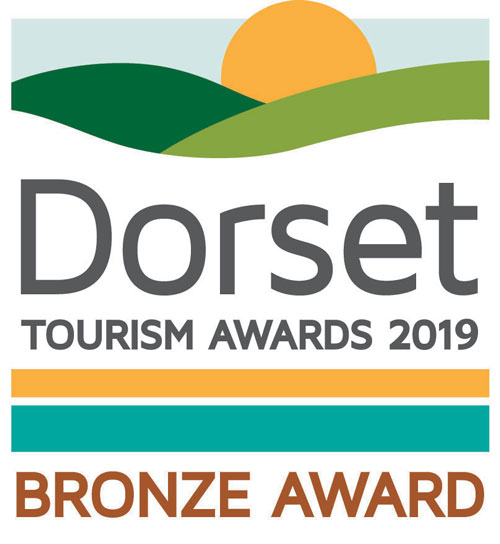 Give your wedding day the beautiful backdrop it deserves
Upton Country Park is a 160 acre estate offering sweeping lawns, natural woodland and well-tended formal gardens in a unique setting nestled on the northern edge of Poole Harbour, and part of the Holes Bay Nature Park. Together with the grandeur of Upton House, our landscapes and lovely vistas provide the perfect backdrop to your wedding photographs.
About Upton House and Walled Garden
Within the Country Park stands Upton House, a late Georgian Grade II* Listed building and civil ceremony licensed wedding venue. Other than for weddings and special events, the House is open to the public only on a few specific Sundays between March-October when volunteers from The Friends of Upton Country Park are in attendance. The Walled Garden is open daily throughout the year unless it is booked for a wedding or other private function; functions are permitted only on specific dates during the months of May, June, July and September, which adds that extra touch of exclusivity to your celebrations!
We are proud to have been licensed to hold Civil Ceremonies at Upton House for over 20 years; all our couples enjoy exclusive use of their choice of venue whether it be the House or Walled Garden, for ceremonies or receptions. The income generated by wedding bookings is invested back into the House and grounds, helping to fund an ongoing programme of improvements.
A Potted History
Records show that from at least 1592 the land was owned by Henry Hastings, the 5th Earl of Huntingdon, with Upton House being built by the Spurrier family between 1816-1818 on what was then known as the 'Upton Estate'. Several changes of ownership followed until by the 1950s the estate comprised Upton House and 930 acres of land including Upton Farm and several tenancies. In 1957 the House and 55 acres was gifted to the Council (then Poole Corporation) by the then owner William Wigan Llewellin, but money was scarce so soon after the end of WWII and public access from the old A35 was considered positively dangerous. The House was made safe, weather tight and mothballed. With the completion of the Upton Bypass in 1975 'Upton Park' was finally opened to the public the following year.
The estate has been expanded over the years, with much-needed restoration work and very many repairs and improvements made along the way. A full and fascinating history of Upton House and the families that have lived here has been compiled by The Friends of Upton Country Park and can be found at uptoncountrypark.com
Visiting Us
Upton Country Park is easily reached by road and rail. We are just three miles northwest of Poole Town Centre and 8 miles from Bournemouth; both towns offer a wide range of accommodation from large hotel chains to independent guest houses.
We are open to the public 7 days a week throughout the year. Admission is free.
Close to all major transport links
Poole Rail Station – 3 miles / 4.8 km
Poole Bus Station – 3 miles / 4.8 km
Bournemouth International Airport – 11 miles / 18 km
Upton Country Park is just a few minutes – and clearly signposted – from the main A35. We have parking for approximately 400 cars.
A car park with space for around 30 cars is reserved for wedding guests on wedding days; it is located approximately halfway up the main drive.
All our car parks are Pay & Display (max charge £4); machines accept cash and card payments, including contactless.
Morebus service Nos 8 & 9 follow a Poole-to-Poole circular route that takes in Hamworthy, Turlin Moor, Upton and Creekmoor; it stops at the main Park entrance (just a few minutes walk to the House) – timetables at morebus.co.uk
Estate Office Hours
Monday to Friday, 9am - 5pm
Saturday & Sunday, 10am - 4pm
Upton Country Park
Poole Road, Upton,
Poole, Dorset BH17 7BJ
Park Opening Hours
April to September, 8am - 9pm
October to March, 8am - 6pm