Testimonials are so important. They help us stay on the right track, and at the same time help others make the right decision for their special day! Our grateful thanks to all those that have taken the time and trouble to write.
The day of my dreams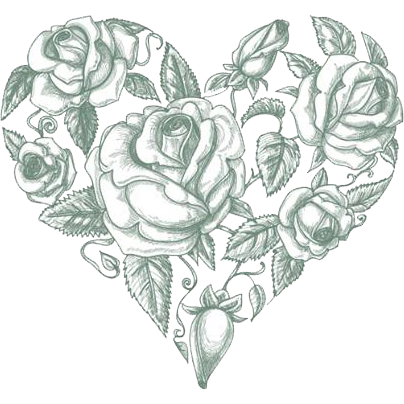 Upton House and Country Park is an absolutely amazing place to get married. We decided to hire the house for the day and I couldn't have wished for anywhere better to get married. The staff were incredible and the grounds are stunning, we were also given a very reasonable price. This will stay with me forever and I cannot explain how blessed I feel to have had the day of my dreams at Upton.
Rachel
Easy process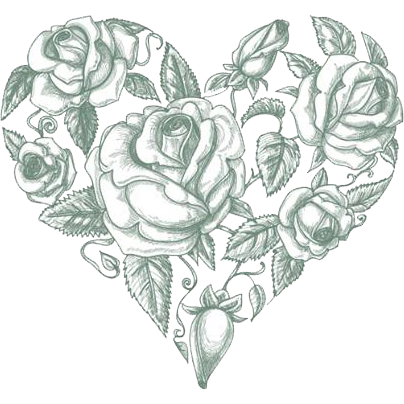 The whole process was easy and any questions I had were answered promptly. The food exceeded my expectations and my guests were very impressed.
Lydia and Scott
Our perfect wedding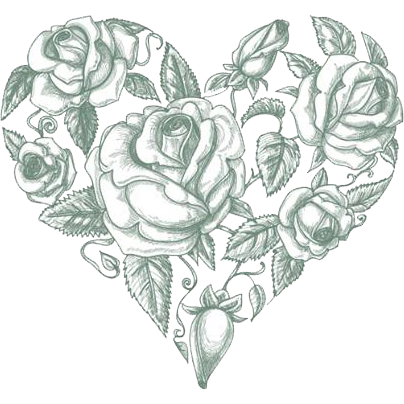 It would be a 10 throughout! Overall, we were completely happy with the service and the whole team made our wedding a wonderful day and night. Thank you again to you and your team for all your help and support in creating our perfect wedding.
Meg & Patrick
Fantastic Day!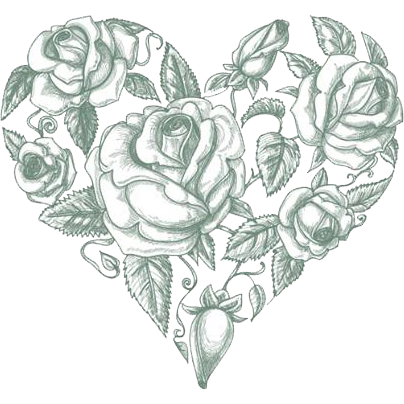 We had a fantastic day! 10/10 across the board. We couldn't have picked a better, reasonably priced venue for our day. Thank you to Poppy especially, as she was always there to answer any questions I had, right up to and on the day itself.
Jenni and John
A perfect day in a perfect setting!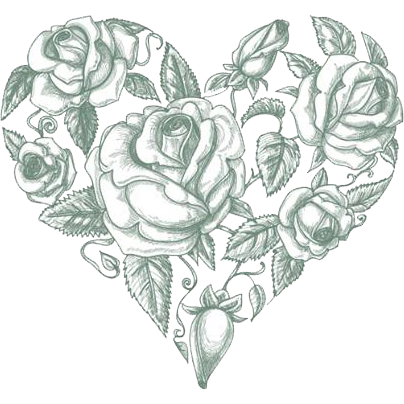 We cannot fault the service that we were given from the initial enquiry through to our wedding day.  From the outset we were able to speak on the phone or email the staff at Upton house and we always got a speedy reply. On the day itself all the staff were so helpful and it all seemed quite seamless.  We had a perfect day in a perfect setting.  Thank you!
Mike and Cheryl
We couldn't have imagined the day going any better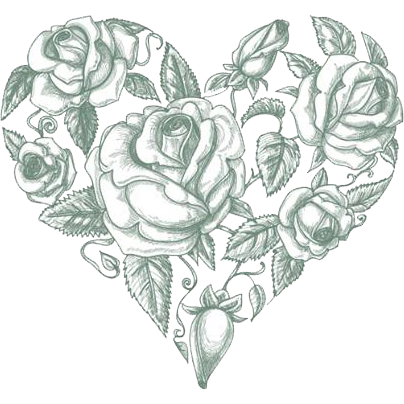 The day was relaxed and enjoyable, and went so smoothly. The staff were always checking to ensure we were happy and if there was anything else that could be done.  We couldn't have imagined the day going any better.
Iain and Julie
The day of a lifetime!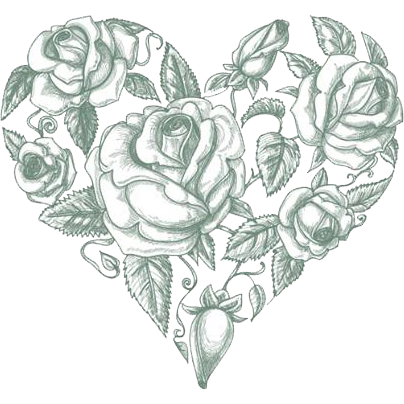 We're so happy with the service we received, from start to finish. We were able to tailor everything to our preferences, and everyone was so flexible. On the day, everything was like a well-oiled machine! You really did help to make our day perfect, so thank you so much.
Kayleigh and Tarik
Estate Office Hours
Monday to Friday, 9am - 5pm
Saturday & Sunday, 10am - 4pm
Upton Country Park
Poole Road, Upton,
Poole, Dorset BH17 7BJ
Park Opening Hours
April to September, 8am - 9pm
October to March, 8am - 6pm